YACCSEB excavation and experimental archaeology weekend 2017 - 15th - 16th July
The excavation will take place over the weekend of the 15th - 16th July and will focus on the techniques and skills of excavation, giving participants a taste of what real "digs" are like and preparing them to make a good impression on any future sites that they might be involved with. We will also have some fun with an experimental archaeology project to construct a Anglo-Saxon stone and turf bread oven, to follow on from last year's Gallo-Roman pottery kiln. Those who took part in the 2015 excavation will be able to compare how the bread produced compares with that baked in the Iron Age bread oven we built then.
To find out more about the YACCSEB summer excavation, please click here. To sign up for the excavation please complete an online booking form.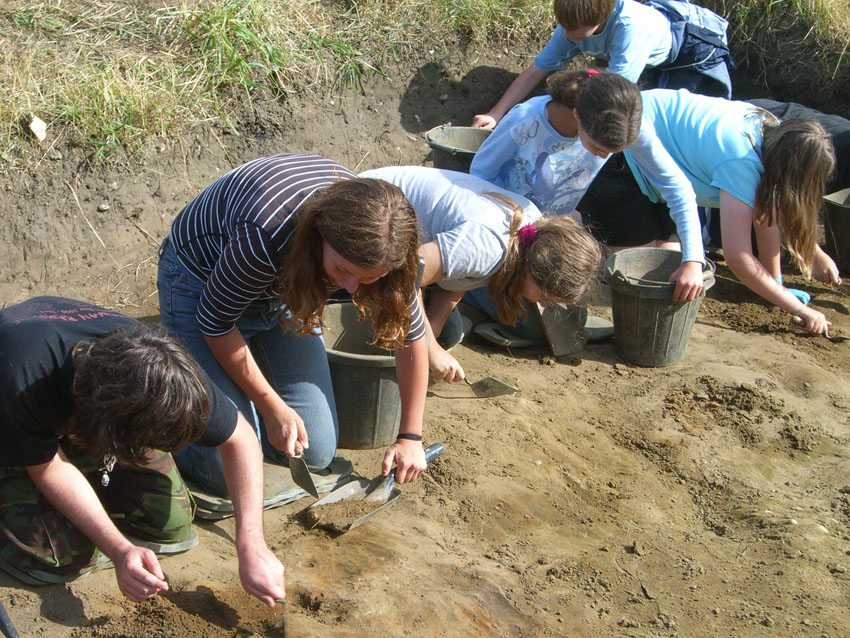 For more information please contact admin@yaccseb.com.