YACCSEB excavation and experimental archaeology weekend 2015
The excavation will take place in the latter part of July and will focus on the techniques and skills of excavation, giving participants a taste of what real "digs" are like and preparing them to make a good impression on any future sites that they might be involved with. We will also have some fun with an experimental archaeology project to accompany last year's bread oven.
Exact dates and registration forms will be released soon, however to register your interest please e-mail admin@yacceb.com.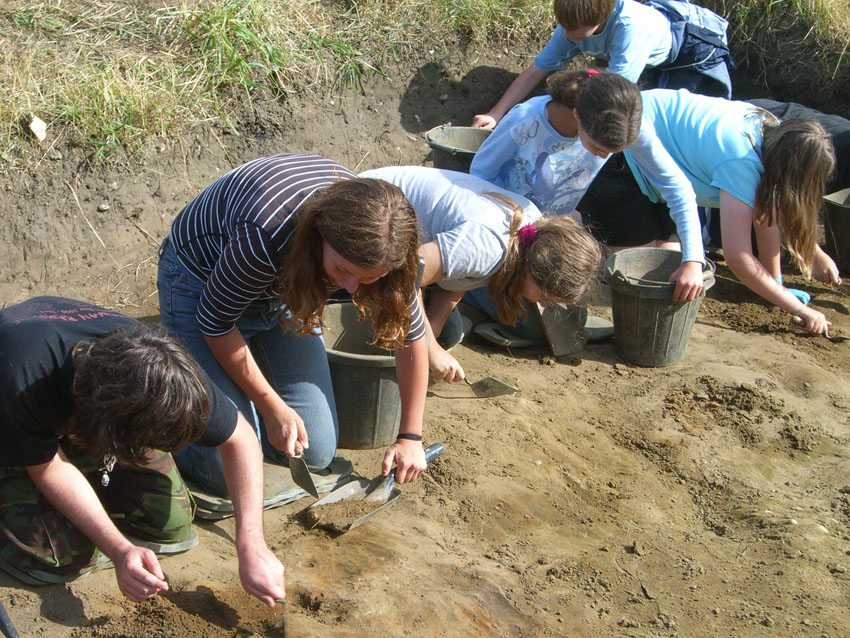 Enquiries to, or further information from, Phil Stevens by e-mail or phone at 01276 506182